Children's Dentistry – Virginia Beach, VA
Great Dental Health For Every Child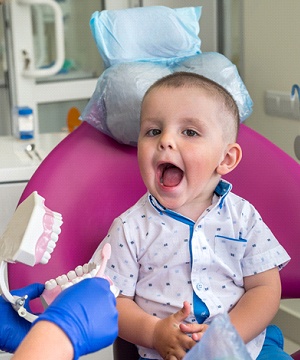 At Esparza Family Dentistry, we believe it's important for every child to have a healthy smile from the beginning. But, unfortunately, kids are susceptible to the same oral health problems as adults. That's why we offer kid-friendly dental care that's tailored to their needs and designed to prevent dental problems before they start. Just two checkups a year will go a long way towards keeping your child's teeth healthy and minimizing the dental work they need. If you'd like to schedule an appointment with a children's dentist in Virginia Beach, contact us today!
The Importance of Good Oral Hygiene Early On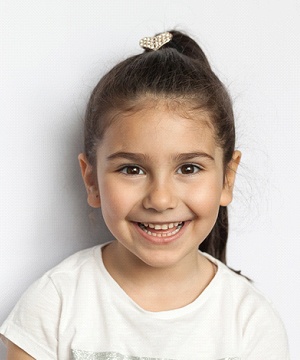 The American Academy of Pediatric Dentistry recommends the first checkup at age one. These early visits serve multiple purposes and allow Dr. Esparza to make sure your child's teeth and jaws are healthy and developing correctly. If there are any areas of concern or issues such as prolonged thumb-sucking or baby bottle tooth decay, it's much easier to treat them sooner rather than later.
Second, regular checkups set your child up for a lifetime of good dental health by helping them feel comfortable in the dental chair and teaching them the importance of healthy teeth and gums. They're also a great chance to get personalized oral hygiene tips to give your child a great start, such as ways to make brushing and flossing easier, which products to use, and at what age topical fluoride is appropriate.
Convenient, High-Quality Care From a Family Dentist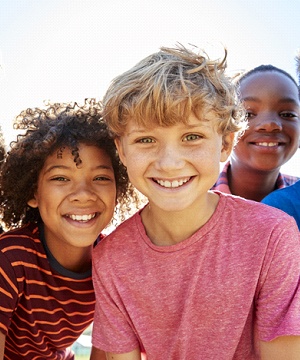 Life is busy for everyone these days, but one way to make things a little more convenient is seeing a family dentist. With services that cater to adults as well as children, we make it easy to ensure that everyone in your family gets the care they need, without the need to drive to multiple offices. You can even arrange to have everyone's appointments on the same day to consolidate your schedule and save valuable time and energy.
Kid-Friendly Care For Every Age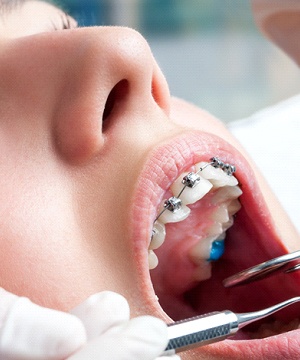 Whether your child is a teething toddler or a teenager going off to college soon, we provide a wide range of dental care to meet their needs.
Fluoride Treatments
A fluoride treatment can easily be done during your child's checkups and take just a few minutes. They're a great way to strengthen the enamel and prevent cavities between visits.
Sealants
The grooves on the chewing surfaces of the back teeth are often so deep that toothbrush bristles can't adequately clean them. Unfortunately, that means that even kids with great brushing habits are at risk for getting cavities on these teeth. Sealants are thin, clear coatings that seal over these grooves to keep cavity-causing bacteria from causing tooth decay.
Sportsguards
Having your child wear a custom-made sportsguard is much easier than treating an injury like a knocked-out tooth. Whether they're playing sports or doing recreational activities like mountain biking, a sportsguard is crucial for injury prevention. In fact, custom-made sportsguards have even been found to reduce the severity of concussions.
Wisdom Teeth Extractions
The wisdom teeth, also called the third molars, often come in between ages 15 – 25. To see when and how they're developing in the jaws, we can take a special type of X-ray (called a panoramic X-ray) around age 15. When necessary, extractions can be done to prevent problems from occurring later on such as crowding and bite alignment issues, cysts in the jaws, and infections.
Explore More Services
Check-Ups & Cleanings Cosmetic Dentistry Restorative DentistryDental Implants TMJ/Bruxism Therapy Emergency DentistrySee All Our Services