Transforming Smiles with Restorative Dentistry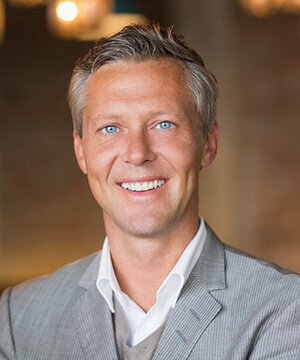 Most of us need restorative care eventually, whether to treat a cavity, strengthen a structurally vulnerable tooth, or replace one or more teeth. When the time comes for you, we hope you'll choose Esparza Family Dentistry for your restorative dental needs. We offer a range of helpful services that includes dental implants, traditional crowns and bridges, and removable dentures.
Dental Crowns & Bridges
If you have a tooth with advanced decay or that has sustained damage, our Virginia Beach office helps you restore it with a dental crown. Your crown is custom-made for you and is placed over your vulnerable tooth to improve its health, strength, and beauty.
In most cases, we complete your entire crown procedure in just two visits to our office. During the first, Dr. Esparza prepares your tooth and designs your crown. While our lab works on your custom-made restoration, you wear a temporary crown. When your crown is finished, you return to our office to have the temporary removed and the permanent restoration attached.
Learn More About Dental Crowns & Bridges
Difference Between Dental Crowns & Bridges
A bridge, meanwhile, is a restoration designed to replace a missing tooth. Dental bridges feature a replacement tooth plus one or two abutment crowns. These crowns are placed over healthy teeth around the gap you're filling and hold your restoration in place.
As with a basic crown procedure, most bridges are placed in as few as two visits to our office. Dr. Esparza begins prepping your smile and designing your restoration during the first visit with us. When your restoration is ready, you'll return to our office to have it permanently attached. Filling in gaps in your smile is important, not only because it improves your smile's appearance, but also because it improves your smile's functionality.
Dentures & Partials
Do you need to replace multiple teeth, or a full row of teeth? Dr. Esparza helps with a custom-made partial or full denture. Partial dentures (often referred to simply as partials) feature multiple teeth on a gum-colored base while full dentures are a full row of teeth on a gum-colored base. In addition to offering removable options, Esparza Family Dentistry is proud to offer implant-supported options.
Learn More About Dental Implants
Explore More Services
Preventive Dentistry Check-Ups & Cleanings Cosmetic DentistryDental Implants TMJ/Bruxism Therapy Emergency DentistrySee All Our Services