Dental Insurance – Virginia Beach, VA
Get a Healthy Smile for Affordable Rates
Your smile needs more than your toothbrush and floss to last for a lifetime. Your teeth and gums also rely on routine dental care to stay healthy. It's easier than ever to get the cleanings and checkups you need because you have dental insurance in Virginia Beach. You can enjoy reduced rates for common services. Dr. Esparza works with many leading PPO plans to keep dental care affordable. Our office will help you invest in a healthy smile without draining your wallet.
How Dental Insurance Works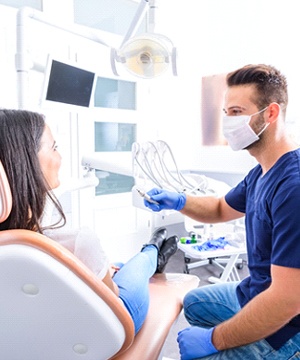 Every month you pay a premium for your dental plan, which gives you access to lower rates for the services you need. Although every policy differs, most plans include:
100% preventive care covered
Minor restorative care around 70%-80% covered
Major restorative care around 50%
Dental coverage is designed with prevention in mind because it keeps your teeth and gums healthy to lower your overall oral health expenses. In fact, research shows $1 spent on prevention can save $50 on restorative care. As a result, your policy will include 1-2 preventive appointments per year. If a problem occurs, you can have it treated quickly because your insurance will cover a portion of the cost.
What is the Difference Between Medical and Dental Insurance?
Medical and dental insurance work a bit differently because you will have yearly limits and maximums. Besides preventive care, you will also have coverage for restorative treatments. After paying your annual deductible, you're given a yearly allowance to use toward the services you need.
At the end of the year, your coverage expires. You won't be reimbursed for anything you don't use, and it won't carry over into the new year. With less than 3% of Americans meeting their annual limits, we will help you maximize your policy to invest in a healthy smile for minimal out-of-pocket expense.
In-Network VS Out-of-Network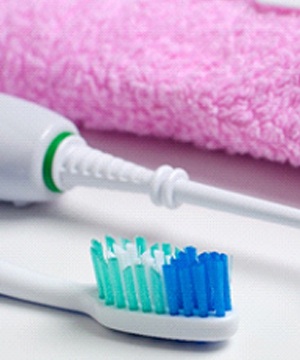 You have the freedom to choose any dentist who accepts your coverage. We work with both in-network and out-of-network patients to keep our services affordable.
In-Network Coverage
Your insurance will recommend you visit a dentist who is in their network because they have pre-negotiated rates to lower the amount you pay. Our office is proud to be in-network with:
Out-of-Network Coverage
Schedule an Appointment Today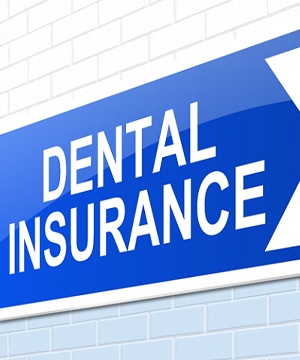 We know dental insurance can be confusing, but we are here to help. We will work on your behalf to maximize your benefits. A member of our team will explain how your benefits are being used to pay for your treatments. If you owe a remaining balance, we accept several payment options, including CareCredit.
If you're ready to invest in a healthy smile using your dental insurance, contact our office today for an appointment.
Explore More Services
Preventive Dentistry Check-Ups & Cleanings Cosmetic DentistryRestorative Dentistry TMJ/Bruxism Therapy Emergency DentistrySee All Our Services