Delta Dental Insurance – Virginia Beach, VA
Get a Healthy Smile with Delta Dental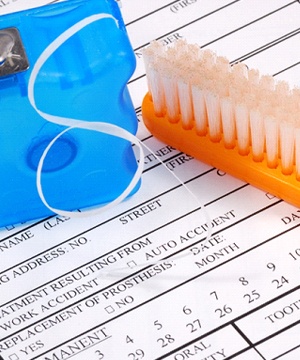 A healthy smile relies on more than just your toothbrush and floss. You also need to see your dentist regularly for a cleaning and checkup. It's easier than ever to get the comprehensive care your smile needs because you have dental insurance. Visiting your Delta Dental dentist in Virginia Beach provides affordable services to make it easy to maintain a healthy smile. At Esparza Family Dentistry, we proudly work with your insurance carrier to help you reach your oral health goals while staying within your budget.
Delta Dental Coverage Availability & Fees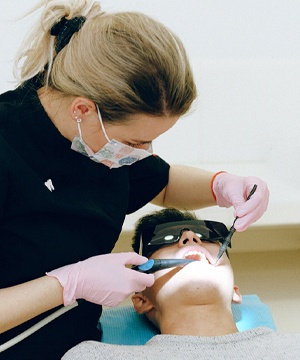 By paying your monthly premium for your insurance policy, you have access to a national network of dental professionals, including our team at Esparza Family Dentistry. Delta Dental offers affordable plans for individuals, children, and families to enjoy reduced rates for the services smiles need to stay healthy. Although every plan differs, most include:
100% coverage for preventive care.
80% coverage for minor restorative care.
50% coverage for major restorative care.
Your policy allows you to visit your dentist 1-2 times per year for preventive services. Routine appointments for cleanings and checkups keep your teeth and gums healthy to lower your overall oral health expenses. Research shows every $1 spent on prevention can save you as much as $50 on restorative or emergency services.
Even with the best prevention, a problem can arise. Delta Dental is there for you to quickly treat the issues without breaking the bank. After reaching your annual deductible, Delta Dental will pay a portion of the cost until hitting your yearly limit.
At the end of the year, your benefits will expire. You won't be reimbursed for anything you don't use, and it won't carry over into the new year. On average, only 3% of Americans meet or exceed their annual limits. We don't want to see you throw money down the drain. We will help you maximize your policy to invest in a healthy smile without worrying about a large bill.
To make the most of your coverage, Delta Dental recommends you choose a dentist who is in your network because they have pre-negotiated rates with one another. You're still able to visit a dentist who is outside of your network, but you'll need to pay the difference between our fees and the insurance's allowable coverage. At Esparza Family Dentistry, we work with both in-network and out-of-network patients to provide affordable dental care.
Meet Katie – Patient Care Administrator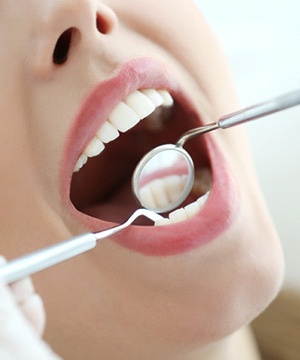 We know dental insurance is a confusing topic. Our Patient Care Administrator, Katie, is here to help. She will work on your behalf with Delta Dental to file the necessary claim forms to lower the amount you need to pay out-of-pocket. She will take the time to explain how your coverage is being used and if you owe a remaining balance. Katie will help you find the solutions you need to invest in a healthy smile without any added financial strain.
If you have any questions about your dental insurance, or you're ready to schedule an appointment, contact our office today.
Explore More Services
Preventive Dentistry Check-Ups & Cleanings Cosmetic DentistryRestorative Dentistry Dental Implants Emergency DentistrySee All Our Services