Virginia Beach, VA Dentist Reviews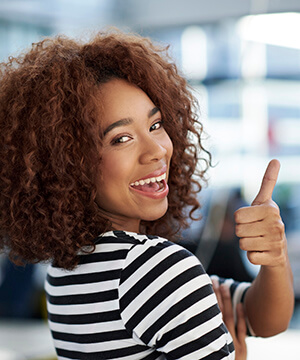 If you read a movie review that said the latest blockbuster was poorly made, acted, and written, would you go out of your way to seat it? What if you read two or three bad reviews? In today's age of information, we have access to recommendations and testimonies from our peers 24/7 with on-line reviews. One of the greatest compliments our patients can give is to leave a review of their experience with our team, dentist, and office. We invite you to take a few moments, and read some of our rave reviews form patients like you.
Leave a Review
If you've recently visited our Virginia Beach dental practice, we would appreciate it if you could take a few minutes to let our team and future patients know about your experience. Thank you for choosing Esparza Family Dentistry to be your dental care home, and we look forward to seeing you and your family soon.